Latest News
All the important news from our team
Our Team
Meet our scientific team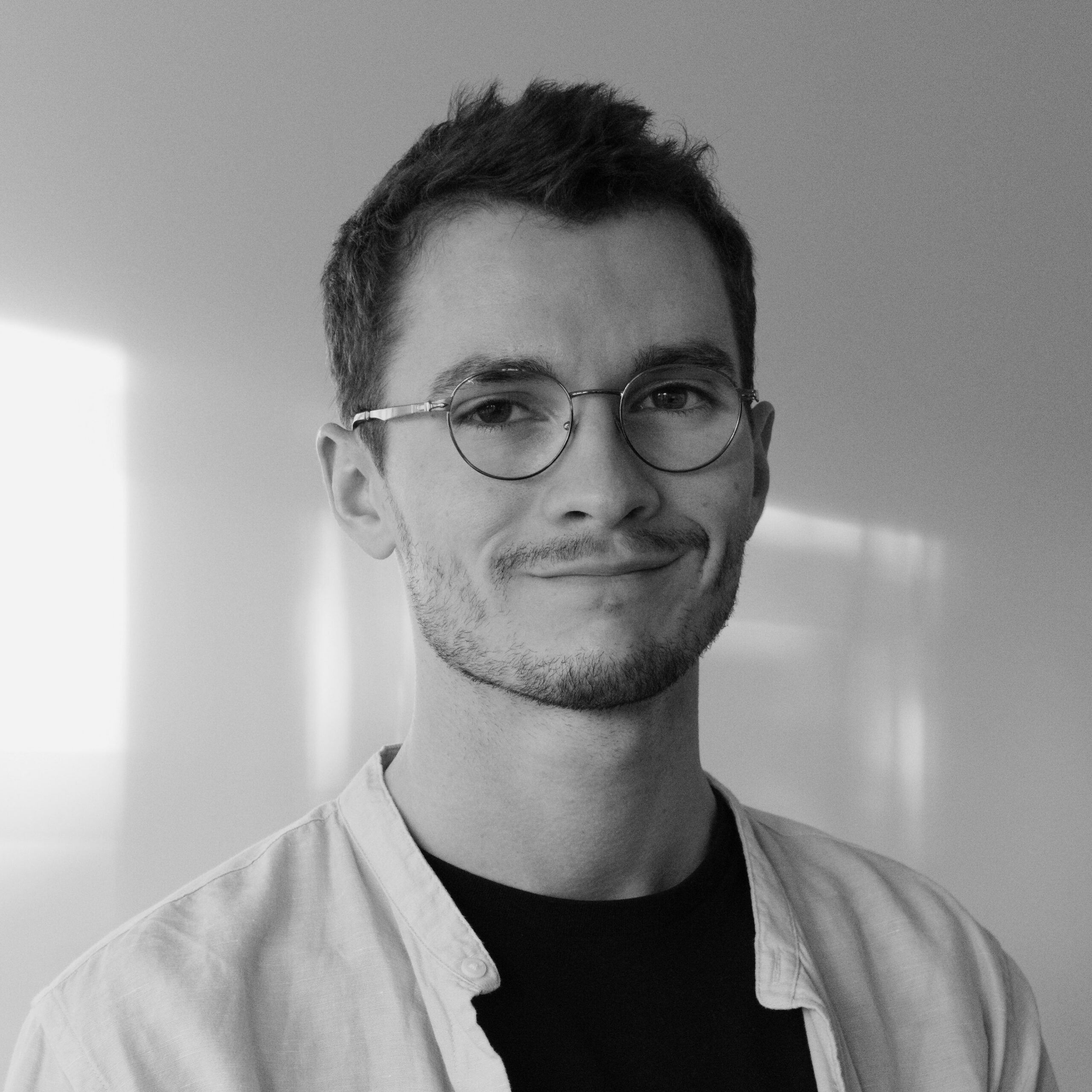 Antoine
Coignée
Undergraduate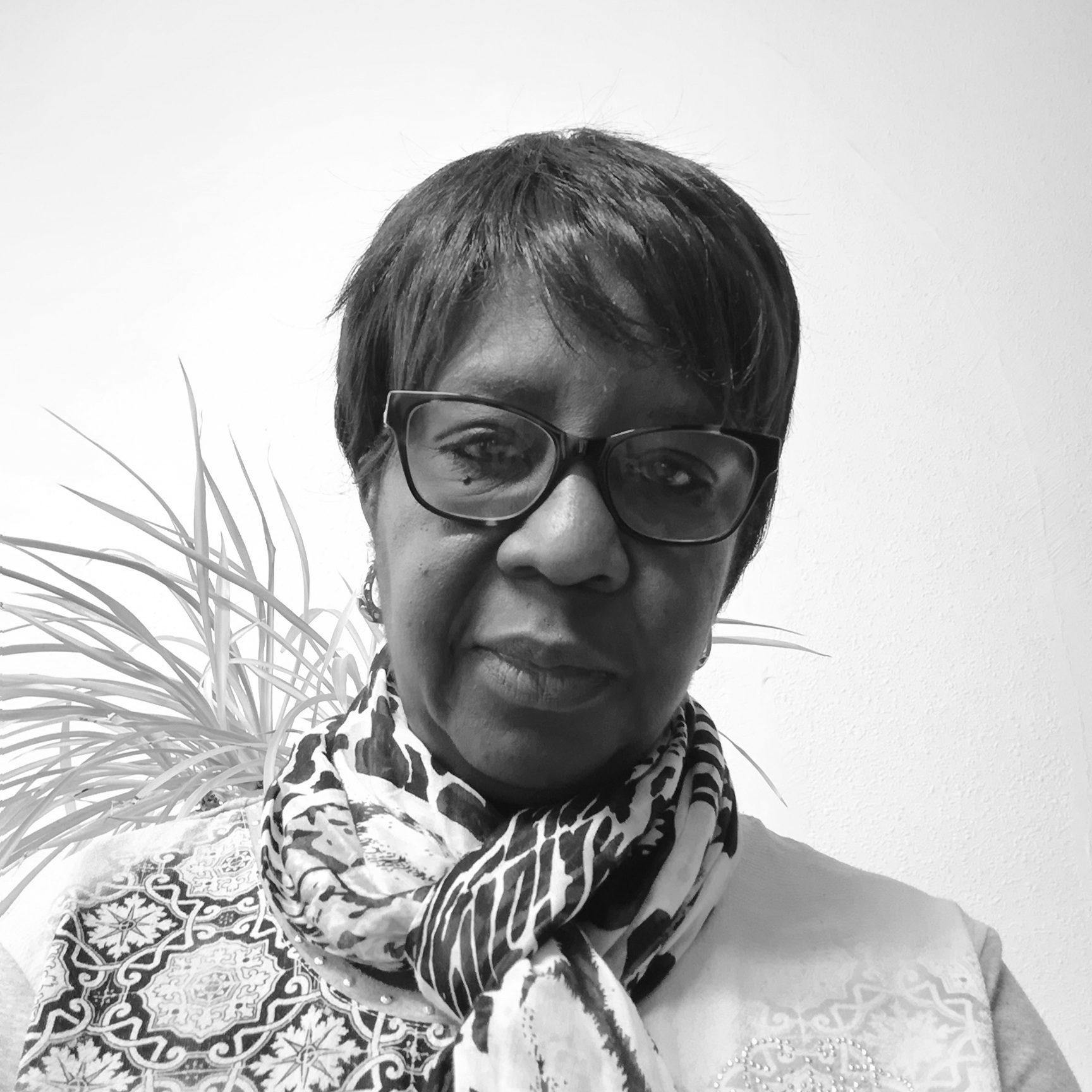 Louise
Huchard
Technician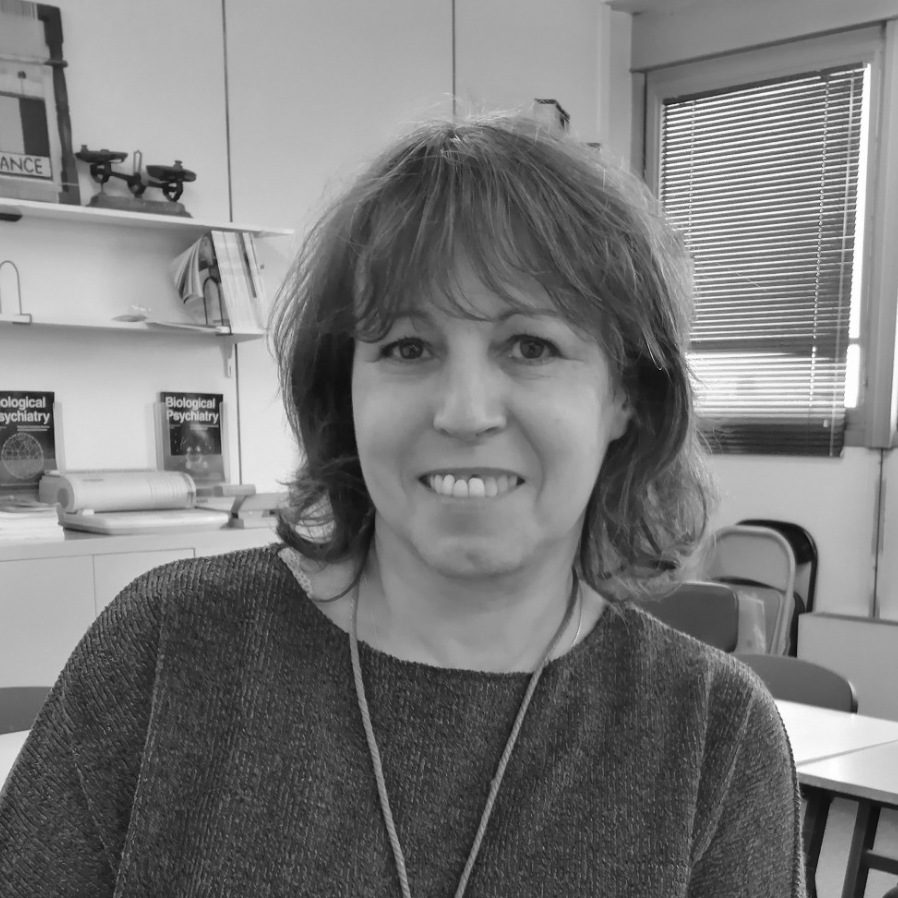 Françoise
Huteau
Administrative
A translational team,
working in preclinic

and with psychiatrists to better understand the underpinnings of anxio-depressive disorders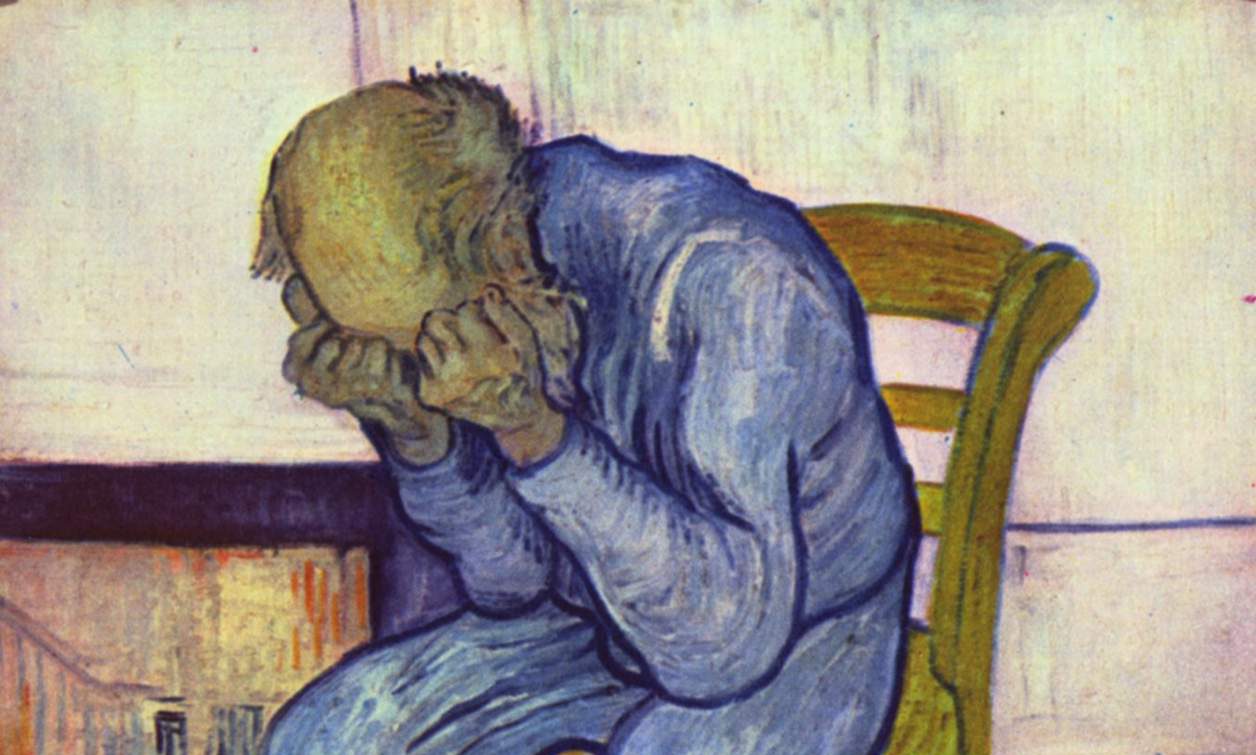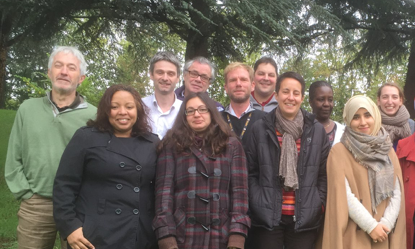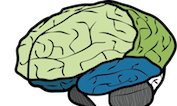 Our expertise
For the last twenty years, our laboratory gained in expertise in the context of neuropsyghopharmacology
The lab is composed of young scientists with diverse and combinatorial skills in various techniques from molecular biology to animal behavior analysis, microdialysis and electrophysiology


Our research focus on :
• developing comprehensive animal models of mood disorders
• understanding the mechanisms underlying human major depression and other mood disorders
• elucidate the mechanism of action of existing or new pharmacologic antidepressant therapies
Neurochemistry
Our laboratory has gained a strong expertise in in vivo microdialysis to evaluate intracerebral levels of monoamines, GABA and glutamate.
Emotion and cognition behavior
We can monitor emotion-related behavior and cognition using videotracking of animals' behavior in the Open Field, Novelty Suppressed Feeding, Elevated Plus Maze, Fear Conditioning tests, Morris water maze, Barnes maze and novel object recognition tests.
Immunohistochemistry
Our team is expert in immunohistochemistry in the brain, for instance allowing the monitoring of adult hippocampal neurogenesis.
Optogenetics & Fiber photometry
With the use of these techniques, we can now explorate the molecular and cellular underpinnings of mood disorders and antidepressant response or resistance to treatment.